For Your Dragon® Medical Needs
Customer Satisfaction is our Number One Goal!
Dragon® Medical Sales, Deployment, Integration, Customization, Training Support
Physicians simply dictate patient notes in real-time directly your EHR software or in any Windows®  based application.
How much are you spending on transcription?
Why not reduce or eliminate your transcription costs now!
Are you frustrated with typing into tiny EMR windows?
Do you want to spend less time documenting and more time with your family?
---
We are Dragon Medical EMR / EHR Specialists
We know how to REDUCE the EMR time penalty!
---
OUR OTHER SERVICES
eClinicalWorks® Training and Consulting Services
eClinicalWorks® Gold Certified Trainer with over 15 years of EMR experience plus "in the trenches" practice management experience
Have you implemented eClinicalWorks® and NEED HELP NOW ?
Do you need help upgrading to the latest version of eClinicalWorks?
We're the ones you NEED to get you up to SPEED!
Call us today if you need practical training and help to optimize your eClinicalWorks® investment. Clinical References available upon request
Practice Workflow Management Consulting
15 plus years of Practice Management Experience with all size provider organizations
Certified Medical Billing Services
Short or long term contracts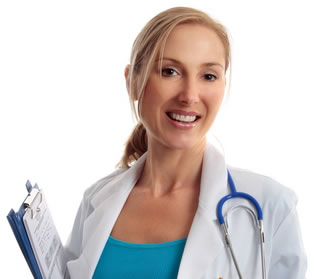 "True Training is teaching to your understanding, 
don't settle for trainers that 
only focus on features and buttons"
We understand the healthcare business
We provide solid value for our customers
We are not "Computer Geeks"
We will not talk "over your head"
---
Call us or to discuss your clinical documentation goals and requirements
Toll Free number 866-963-6965
Or send us an email and we'll contact you!