Clinical Practice Solutions, Inc.

Based in Atlanta Georgia USA
Toll Free (866) 963-6965
FAX (678) 302-6932
---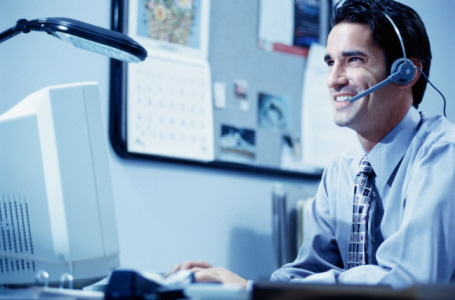 Who We Are
Founded in 2004 and based in Atlanta,Georgia, Clinical Practice Solutions, Inc. is a Healthcare Solutions Provider and EMR  workflow integration specialist for Dragon® Medical speech to text software by Nuance, providing full solutions – software licensing, installation and training plus networking and hardware  (with our strategic partners).
We also provide certified training, medical billing, & practice workflow consulting for practices using the eClinicalWorks® EMR.
Company Philosophy
We are a green, agile and results orientated company with a heart of service mentality. We combine a culture of personal accountability and personal responsibility with a flat management structure to provide an independent and flexible working environment. We offer the opportunity for an individual to excel limited only by their abilities.
We strive to do the right things for the right reasons. We maintain a high touch focus on customer service while remaining true to our core competencies in sales, training, consulting and medical billing.
We recognize that we are fortunate to have the opportunity and the ability to make a positive difference in the lives of our clients and their patients.
Mission Statement
Our mission is to provide the proper tools and the best training to allow the physician to practice medicine
instead of managing their medical practice, resulting in less frustration for clinicians and staff as well as positively impacting their quality of patient care.
We're the ones you Need to get you up to Speed!