Dragon® Medical Practice Edition 4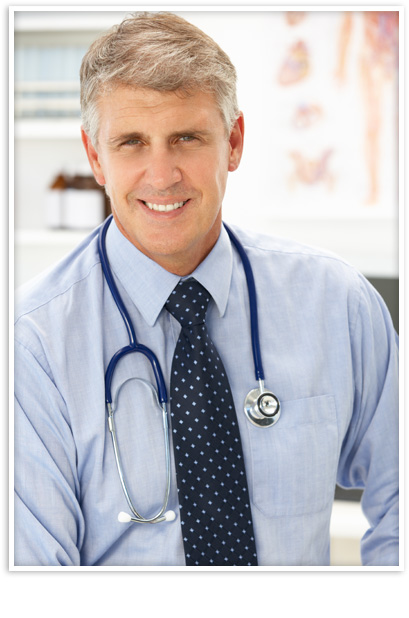 Are you spending nearly as much time documenting your detailed cases as seeing patients?
Is your practice being squeezed between declining reimbursements and higher overhead?
Have you recently implemented an EMR system, and find yourself at the practice way past your dinner time finishing up your documentation?
Has your patient volume decreased 10%, 20% or even more due to your documentation overhead?
Are you currently spending the equivalent of a small house payment on dictation services every month, only to still have corrections it when it finally comes back?
Is your biller concerned about surviving an insurance audit with your generic EHR templates and its automatic coding rules?
If any of those scenarios are all too familiar to you, find out why more than 200.000 medical professionals worldwide across all specialties have already adopted Dragon Medical. Because it works!
Dragon Medical Practice Edition 4 gives you the power to create more comprehensive patient notes than pointing and clicking on pre-defined templates in an EHR will ever provide, without the time consuming frustration that comes from typing a tiny EHR note field, not to mention the potential for a RSI. Why not start saving time and money today by creating comprehensive patient notes with a speech driven workflow?
Is your practice focused on a complex medical specialty?
Do you work with extremely detailed patient cases?
All the more reason to let Dragon Medical Practice Edition 4 do the work for you.
Dragon Medical software understands even the most complex terminology used in a broad range of medical specialties so you can speak in your own words to create comprehensive and accurate patient notes as well as a number of other clinical documents and correspondence.

Features

More than 99% accurate right out of the box
Over 90 medical specialty and subspecialty vocabularies

Customizable macros that automate repetitive mouse clicks

Hidden dialogue mode for streamlined navigation and searches while dictating
Benefits
More efficient workflow

Less time spent on paperwork

More time available for quality patient care

Better patient documentation

Higher reimbursement levels

Reduced transcription costs
Why Clinical Practice Solutions Inc.?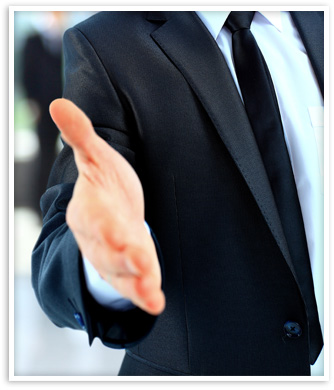 We understand technology is only a tool that should be used to make to make your life easier, not harder.
We provide comprehensive training and guide you through the process step by step, and we tailor our one-on-one training to you. Whether you are a computer guru or a PC novice, our Certified Dragon Trainers will use the appropriate methodology and resources to make your Dragon Medical Implementation go smoothly and successfully. Additionally our "no worries" U.S. based Dragon Certified Support team gives you the confidence and peace of mind to allow you to focus on your patients.
We help you eliminate documentation frustration and cost effectively minimize the EHR documentation time penalty.
Call us today and ask about our affordable monthly Dragon Medical Leasing options.