Tell your colleagues how much you love Dragon® Medical Practice Edition 2 and get rewarded* with a
$100 American Express® Gold Card.
*For every colleague you refer who purchases Dragon Medical software you will receive a $100 American Express Gold Card.
Some stipulations apply.
---
How It Works
Dragon Medical Practice Edition 2 speech-enables your practice's EHR for faster, more efficient, and profitable documentation.
But you already knew that, so we want you to tell your colleagues about it, and here's the best part: you'll get rewarded for it!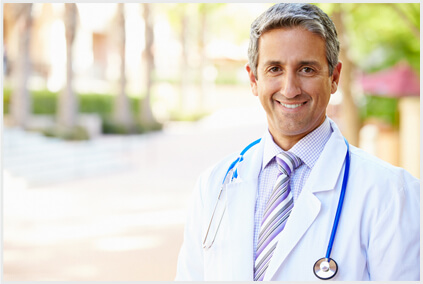 ---
What Others Are Saying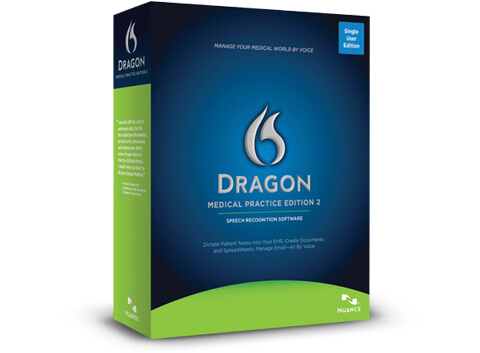 You are not the only one who is enjoying all the benefits this powerful software brings to your practice. Dragon Medical Practice Edition 2 software is the choice for speech recognition for over 180,000 physicians.
"I use the EHR for a lot of point-and-click, but for the subjective information, as well as my conclusions and impressions, that's where Dragon Medical Practice Edition 2 shines…I would never go back to life pre-Dragon Medical."
Andrew Fireman, M.D.
Cardiologist, AMS Cardiology
Abington, Pennsylvania
---
So What Are You Waiting For?
Refer your colleagues right now, and get $100